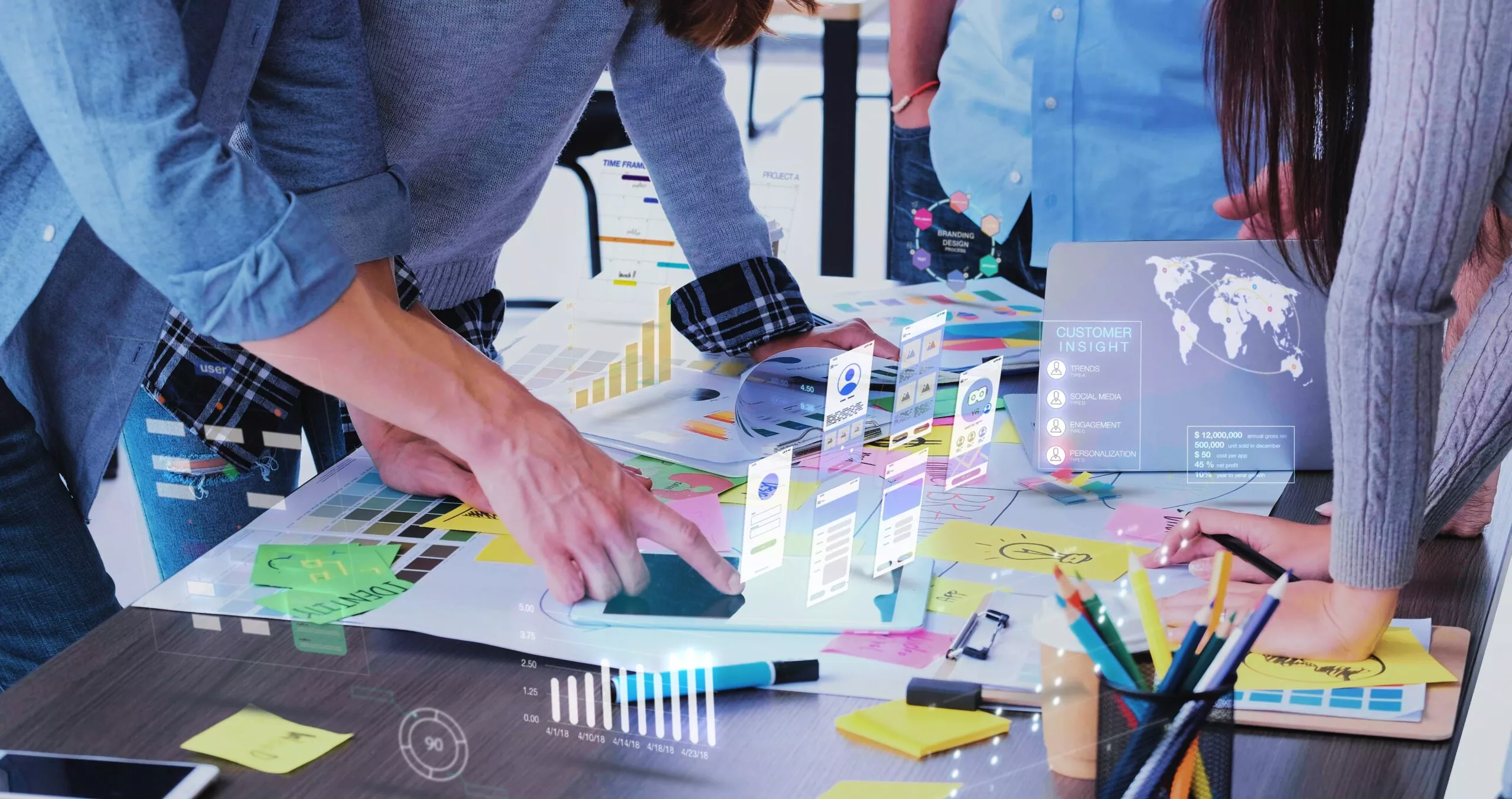 02 Feb 2023
How does an EDMS optimize both document management and business communications?
Implementation of an EDMS is an important step toward digital transformation. It opens up great opportunities for automating business processes throughout the company. It is about convenient document management and building effective business communications. The comprehensive Schrift system focuses on both aspects, as it is aimed at the needs and requirements of modern business. Let's take a closer look at how everything works and what functions help to achieve the goal.
Digital
document management system
: a new level of business communications
EDMS capabilities have long gone beyond speeding up work with documents and files. Organizing native document management remains one of the key functions, but it is far from the only one. The functionality covers many other company processes, including establishing and maintaining internal and external communications.
EDM helps to establish interaction between all stakeholders:
Team members

can exchange information with each other, with other departments of the company, and with management, solving various work issues and discussing controversial topics.

Managers

instantly receive important first-hand data at the level of a workgroup, company, or individual unit, which speeds up business decision-making and ensures accuracy. 

The company can maintain close communication with its

counterparties

, sending and receiving documents in a secure digital space and keeping a history of interaction with each.
Thus, various workflows can take place within one electronic document management system: from document preparation and project management to creating connections between all persons directly related to these documents and projects. 
Multitasking is made possible by the system's various functions and ability to adapt to specific business needs and requirements in the communications field. 
Unique
EDMS
capabilities for effective communications
A modern document automation system is a complex set of software solutions and organizational software. It automates and integrates critical business processes, combines all regulations and procedures, and uses various communication methods. 
Schrift is a good example of how one system can be a useful tool for working with documents and a convenient and secure channel for communication. And, as we said above, at different levels of business and even outside the company. 
By using the platform, you can effectively communicate with various stakeholders and achieve your current goals:
gather the information you need from all existing workgroups in minutes with convenient chats;

manage chat messages: filter, modify, delete, send with or without notification, and monitor details;

exchange documents in the digital space (including sending them automatically) without wasting time on manual paperwork;

communicate with counterparty contacts on various issues and receive the necessary data without long waits;

establish relationships even with those counterparties who are not registered in the system to sign contracts with them;

work together with partners in public links, setting advanced access parameters;

ensure that all data remains the company's property and is securely protected even when an employee leaves. 
Add to this the functions to ensure a full cycle of electronic document management: from scheduling signing stages to storing data in a single database with reliable protection. You'll get a comprehensive tool for automating your company's daily processes.
Do you still think EDM focuses exclusively on working with documents and files? In current conditions, its capabilities are much broader! Implementing such a digital system in your business is the right decision if your goal is to create a safe, flexible, and comfortable workspace. It's also a good chance to scale up by customizing processes to meet the company's current requirements and the unique needs of each participant.