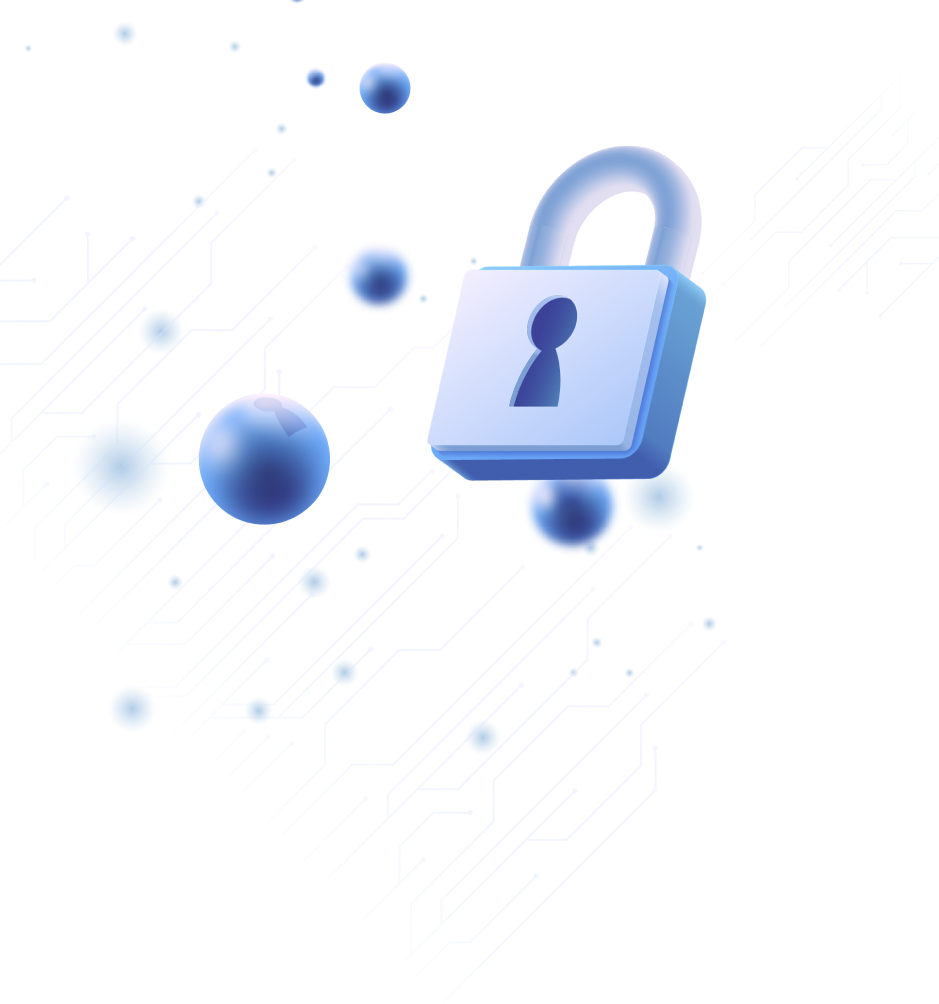 SECURITY
Data security and confidentiality is a key feature of any electronic document management system. When developing and continuously improving Schrift system, our priority is to ensure maximum security in the process of
SECURE REGISTRATION AND AUTHENTICATION
SECURE PASSWORDS

The system has appropriate requirements to password strength. When creating or changing a password, a user can use a combination of at least 6 characters. To eliminate the risk of password theft, original password values are not transmitted to or stored on the server.

PROTECTION AGAINST PASSWORD MINING

For your protection against unlawful access through password mining, the account gets blocked (for 10 minutes) after 5 unsuccessful password entry attempts, and a notification is sent to user's email about appropriate measures

DEVICE IDENTIFICATION

The device that is usually used to log in is identified by the system. If the user logs in from an unknown device, a notification will be sent to user's email

TWO-FACTOR AUTHENTICATION

As an additional security level, there is a two-factor authentication feature which guarantees that account can only be accessed by its owner, even if the password has become known to a third party

REGISTRATION CONFIRMATION VIA EMAIL

The registration of a new user is confirmed via email. This prevents the use of employee's email for registration without his or her knowledge and will enable the user to restore the password securely if needed
SECURE PASSWORDS

The system has appropriate requirements to password strength. When creating or changing a password, a user can use a combination of at least 6 characters. To eliminate the risk of password theft, original password values are not transmitted to or stored on the server.

PROTECTION AGAINST PASSWORD MINING

For your protection against unlawful access through password mining, the account gets blocked (for 10 minutes) after 5 unsuccessful password entry attempts, and a notification is sent to user's email about appropriate measures

DEVICE IDENTIFICATION

The device that is usually used to log in is identified by the system. If the user logs in from an unknown device, a notification will be sent to user's email

TWO-FACTOR AUTHENTICATION

As an additional security level, there is a two-factor authentication feature which guarantees that account can only be accessed by its owner, even if the password has become known to a third party

REGISTRATION CONFIRMATION VIA EMAIL

The registration of a new user is confirmed via email. This prevents the use of employee's email for registration without his or her knowledge and will enable the user to restore the password securely if needed
DATA STORAGE AND TRANSFER SECURITY
Data encryption

All data, including account information, files, and other information, is transmitted via SSL/HTTPS with 256-bit encryption

Reliable servers

All data is stored in encrypted form on reliable servers located in Germany

Secure backup

To minimize the risk of data loss, data is continuously copied to multiple servers
ADMINISTERING ACCESS TO DATA WITHIN THE COMPANY
Role system

Access rights management is implemented using a role system that provides flexible configuration and reliable protection of data access rights.

Flexible access settings

Setting one of the three data access levels: at the employee assignment level and at the system object level allows you to protect confidential documents.

Access rights

Access to company data is granted to the employee through job assignment.

Information transfer control

Employees' access to information within the company is based on the principle: "everything created by me or provided to me is available." Uncontrolled information transfer is not possible in the system.

Quick access blocking

If there is a risk of unwanted access to data, a user with the appropriate rights can block access for an individual account, department or the entire company.

Linking access to the company

Since a user can have accounts in several companies using the Schrift system, blocking his access as an employee in one company does not in any way affect his access in another company.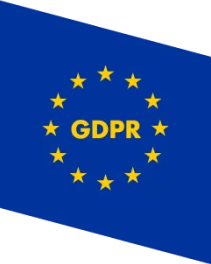 COMPLIANCE WITH GDPR
We comply with the General Data Protection Regulation (GDPR) and implemented a wide range of technical and organizational measures. Contact us if you have any questions.