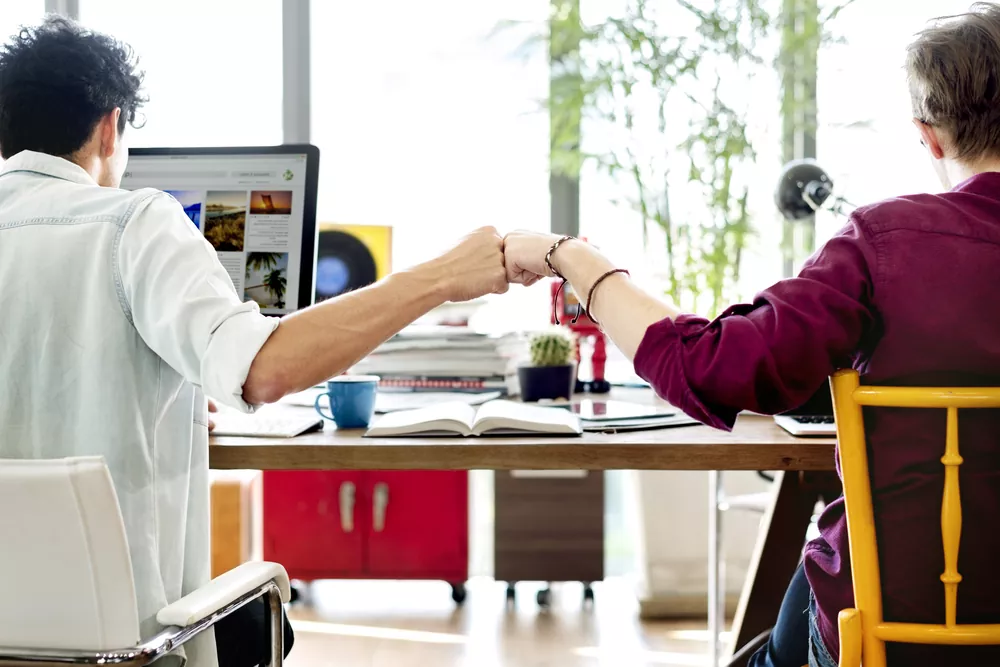 09 Feb 2023
How a document management automation system can improve teamwork efficiency
Modern businesses have many opportunities to maximise team productivity. All of this is thanks to the introduction of digital technologies, including an electronic document management system. It allows you to create a convenient workspace and adapt it to individual needs and requirements. One of the valuable features of an EDMS that has a positive impact on productivity is flexible project and task management. In Schrift, this is implemented based on the well-known GTD approach. We'll tell you what's special about the method and what other features you might need in this article.
Getting Things Done: achieve goals confidently

Ideally, each team member should be able to perform the assigned tasks and be motivated to do so. GTD aims to free executives from the discomfort of multitasking, tight deadlines, and increased responsibility for the result.
It is a simple but really effective approach to automating business processes. A task has the following mandatory elements: topic (describes the essence), responsible (performs the work), and setter (accepts the result). Other attributes – description, deadline, priority, reminder – are optional.
Each task is a separate object of the document management system, meaning that it can have various attributes, including:
Task:

execution, signing, registration, or values. The breakdown by task greatly simplifies the search and filtering of data in the system, as well as makes the interface more understandable. 

Status:

in progress, draft, ready for review, postponed, completed/canceled, pending confirmation. The status changes as you work with the task.

Type:

independent, subsidiary. The former is created independently of other objects, and the latter is created as part of certain EDM processes, for example, sending a document for signature. 
The electronic document management system implements this approach in an easy-to-use format. One user can create a task, assign a performer, and set reminders in a few clicks, while another can view the details, get started, and submit it at a particular time. 
Just imagine how much faster the process of generating and implementing ideas is. Add to this the features that optimise document management and business communications, and you have a powerful tool for maximising productivity.
Everything you need to be productive
A document management system is a comprehensive business tool for organising the effective work of both a team and an individual employee. It includes a whole range of useful features. 
It means that you have even more opportunities to improve your day-to-day processes:
quickly create tasks by setting priority, due date, and other attributes;

link tasks to each other or other objects and accumulate important information (files, events);

discuss the details of tasks and projects with employees and managers in internal chats;

fully

electronic document management:

from creating documents based on templates to automatic registration and distribution;

easy and hassle-free communication with counterparties, even with unregistered ones, to approve and sign documents;

access control for safer and more convenient collaboration between the team and third-party users.
A flexible approach to project and task management, native digital document management, a separate space for external and internal communication… All of this contributes to a new level of personal and team productivity. No more routine and long waits for the next task or document; the workflow is simple, transparent, and understandable for everyone!